May 04, 2022
LED Bridge Lighting
Our latest retrofit project! Take a look at our process from survey to install!
It starts with the current site conditions. Some of the bridge lights are missing covers and the existing fixtures are using fluorescent bulbs. These fixtures in particular were a non-standard size. We recommended and were approved to use a similar LED fixture that would fit in the existing holes. However, it was noticeably smaller, and as such would need a mounting and cover plate.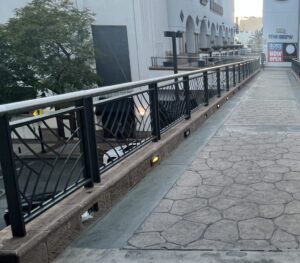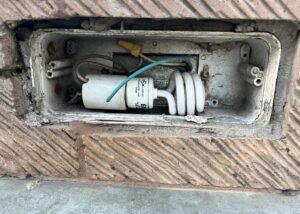 The way we solved this was to manufacture our own custom beauty plates. These plates cover the holes and simultaneously give the fixture something to mount onto. For added appeal, we powder coated the plates black.
 
We are glad to complete this retrofit project with beautiful custom plates!