Installation & Maintenance
---
On a limited regional level comprising Southern California, we can perform installations for many of the products we provide via an in-house team or existing subcontractor network, including holiday decor.
This process has equipped us with the knowledge to instruct and service product sales outside of our existing installation range. We have high lift equipment to accommodate work heights from 10' to 80'. We can also share our knowledge to help your contractor or in-house installer select the right lift and process for your job.
Trust the Experts
At Exterior Products, we are a state-licensed contracting firm that collaborates with other accredited and licensed contractors with trade specialties ranging from general contracting, electrical to painting trades.
We can help you calculate installation, maintenance, removal and storage costs where applicable. There are a variety of formulas that we can deploy to help you reach the correct budget numbers when you are ready to commit.
Our trade expertise will help you calculate and execute your annual lighting, holiday, banner or bird control program. We can offer this service specific to your project scope.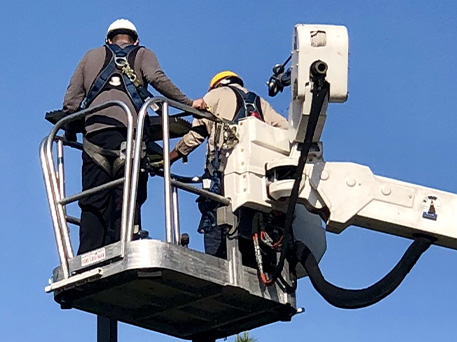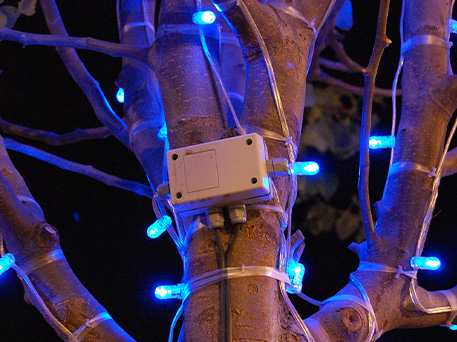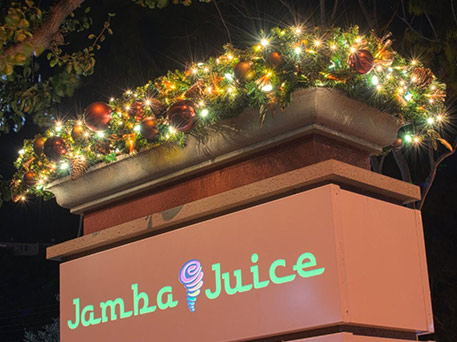 Contact us for your installation & maintenance needs.
Looking for replacement parts?