Site Lighting and Electrical
We provide high-end, commercial-grade fixtures, lamps, and components to maintain your investment long after installation.
Site Lighting & Electrical Innovations
---
Landscape lighting is a powerful attraction that adds warmth to your shopping center or business. We provide high-end, commercial-grade fixtures, lamps, and components to maintain your investment long after installation. Whether you're interested in subtle, low voltage lights to accent your sycamore trees or an elaborate roofline lighting program to celebrate the holidays, our offerings are as varied as our capabilities! New developments in LED technology and improved low voltage systems make it easier than ever to "go green" and reduce your energy consumption. Each year, we continually test and consult with industry leaders to make sure our installations (and your operations) run smoothly and efficiently. Every lighting area is as unique as the properties we service, and we are constantly innovating to deliver the best in both products and services to our clients.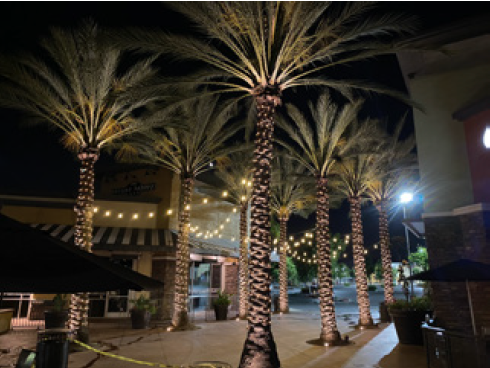 Year-Round Lighting
With our low-voltage, all-weather LED lights, any tree can sparkle year-round! These are a softer and more subtle application, coded for permanent outdoor use, using a fraction of the electricity that holiday lights consume.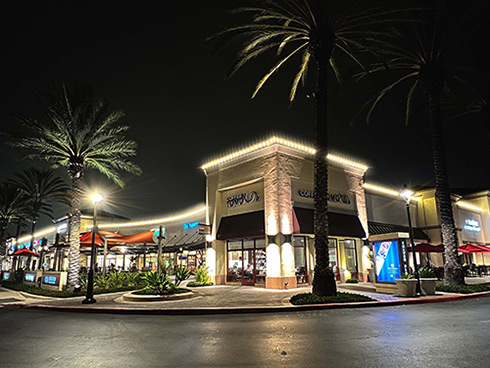 Year-Round Building Lights
We offer our clients high-quality lighting options that will stand the tests of time and weather. What's more, these options use less energy, require less maintenance, and the visual results are stunning.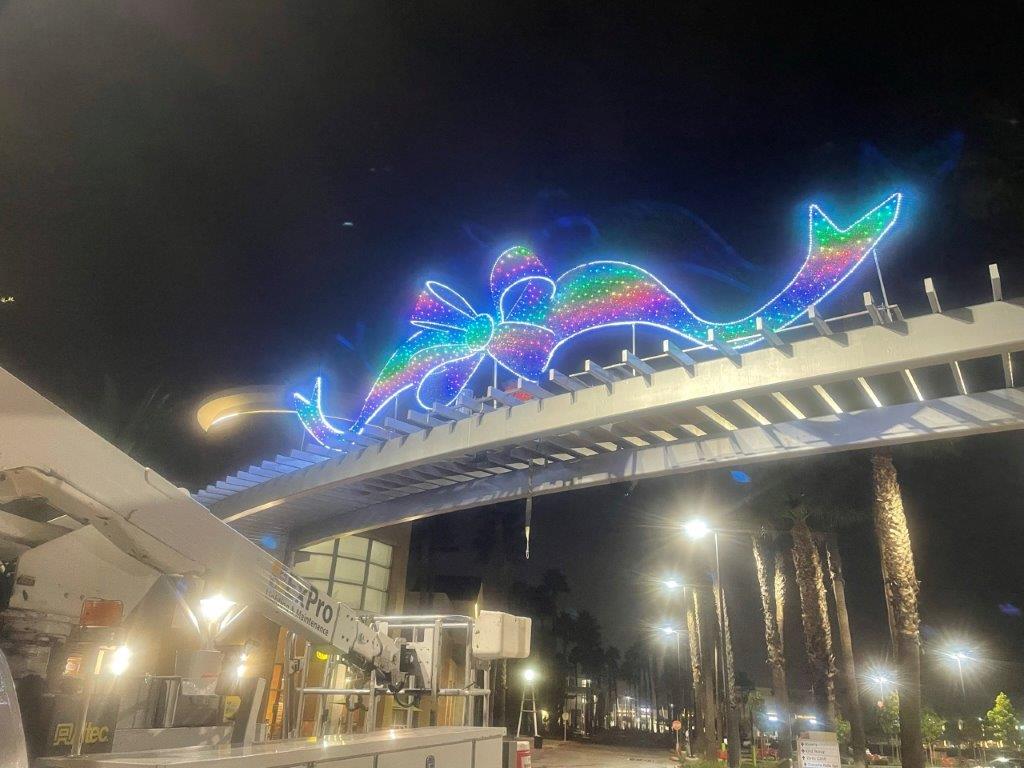 Beautiful Accents
Decorative moldings, shingled rooflines, and other architectural elements will affect our approach in different ways, so we work with a range of stock and custom brackets to secure your lines to virtually any surface.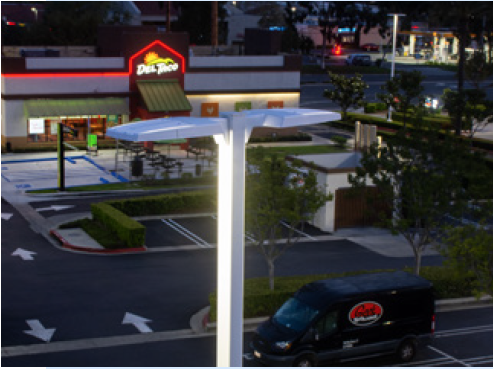 Electrical Calculations
Before you jump into a center or city-wide program, it is wise to review the existing electrical infrastructure. We can help you more clearly understand the power requirements associated with each decor element, light line and overall design.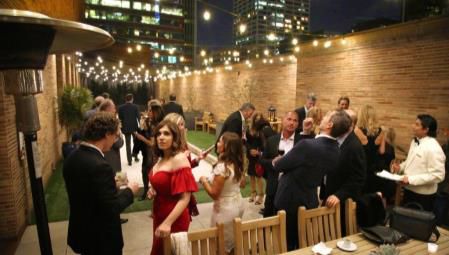 California Club Bocce Ball Court
Project: California Club Bocce Ball Court | Client: California Club
Service: Themed lighting to expand the private club's existing spaces
Exterior Products provided themed lighting to expand existing banquet, event, and meeting spaces for this client in Los Angeles. The client's unique sized Bocce Ball court required sport-like illumination that doubled as pleasant cocktail lighting. Exterior Products tested and fine-tuned specific height, distance, and wattage options to ensure the quality of this project.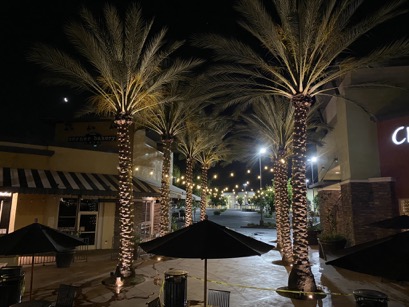 Imperial Promenade 2020
Project: Imperial Promenade 2020 at 1000 W. Imperial Highway in LaHabra
Service: High-quality landscape lights to the food court at Imperial Promenade Shopping Center
Exterior Products provided services for the client that included specifying, sourcing, and installing lighting for 12 palms wrapped with LED low voltage accent lights, 16 well up lights for 8 palms, and overhead patio lights with LEDs.
Companies We've Worked With
---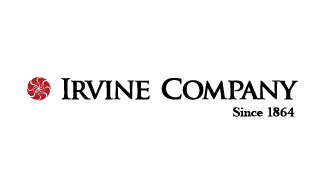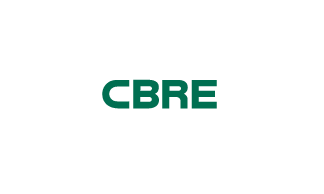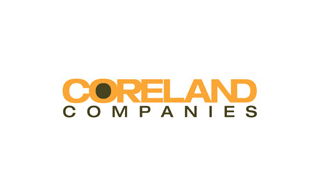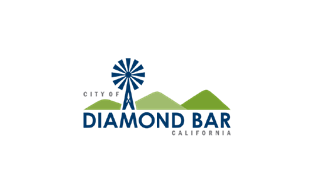 Contact us for your site lighting & electrical needs