About Exterior Products
---
Since 2003, we have been known as the most recommended professional contracting and supply source for retail centers, malls, municipalities, and other commercial properties across Southern California. Our extensive experience combined with our years of representing top manufacturers empowers us to create unmatchable results for our clients and their tenants.

Commercial Property Maintenance
We provide expert property maintenance and professional lighting services for commercial businesses.

Outdoor Vinyl Banners
We offer customizable banners for commercial installation on street lights and parking lot light poles.

Commercial Holiday Decor
We operate with artistry and expertise in order to bring the holidays to life with lighting and decor.
Companies We've Worked With
---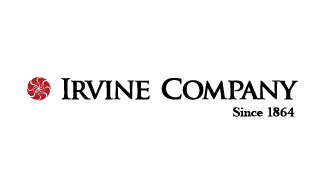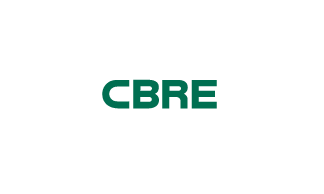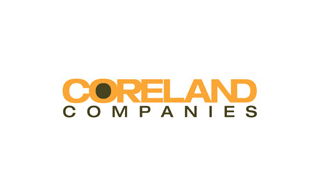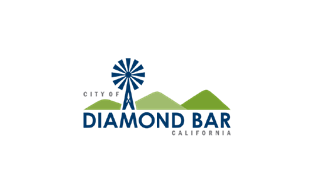 Looking for replacement parts?
---
Exterior Products is a reseller of high-end outdoor commercial products. We offer sustainable, low-maintenance and energy-efficient lighting solutions. We supply commercial properties, wholesalers and contractors with decorative commercial-grade lighting and supplemental products.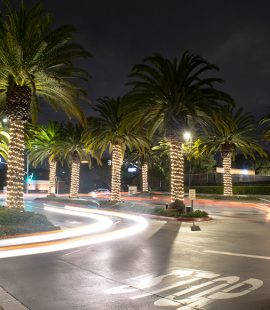 October 14, 2020 We're starting to get busy, so we thought we'd show you a little bit of how our Fall season is going this year. Don't forget to visit our YouTube channel to see all of our videos (many … Read More
Contact us for your outdoor
commercial needs
Including Sign Removal, Temporary Signs, Lighting
Maintenance, LED Retrofits and more.