About Exterior Products
---
Since 2003, we have been known as the most recommended professional contracting and supply source for retail centers, malls, municipalities, and other commercial properties across Southern California. Our extensive experience combined with our years of representing top manufacturers empowers us to create unmatchable results for our clients and their tenants.

Commercial Property Maintenance
We provide expert property maintenance and professional lighting services for commercial businesses.

Outdoor Vinyl Banners
We offer customizable banners for commercial installation on street lights and parking lot light poles.

Commercial Holiday Decor
We operate with artistry and expertise in order to bring the holidays to life with lighting and decor.
Companies We've Worked With
---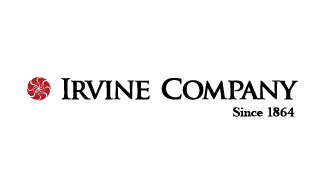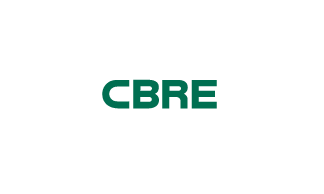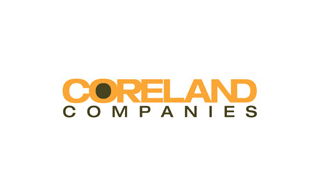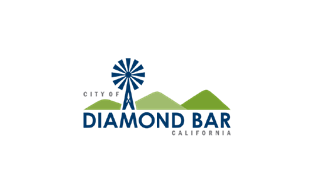 Looking for replacement parts?
---
Exterior Products is a reseller of high-end outdoor commercial products. We offer sustainable, low-maintenance and energy-efficient lighting solutions. We supply commercial properties, wholesalers and contractors with decorative commercial-grade lighting and supplemental products.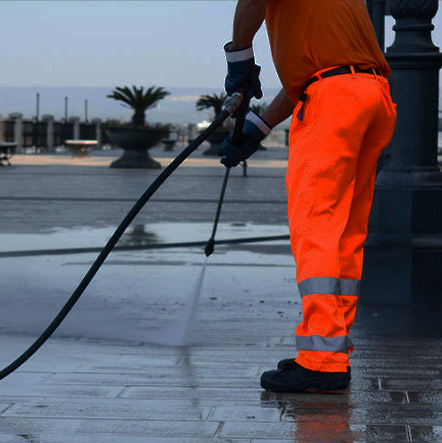 Normal wear and tear of any type of property, commercial or residential, can lead to bigger problems if they are not addressed. Professional cleaning services ensure that your property is protected from damage that you may not even be aware … Read More
0 comments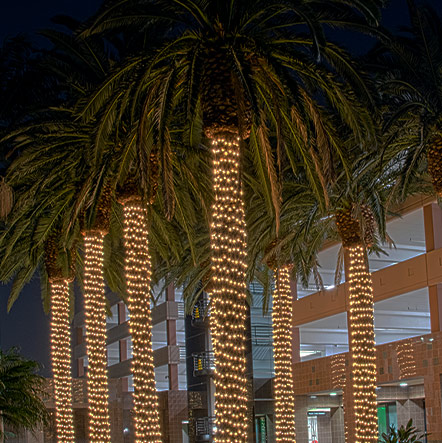 It's not a holiday celebration if you don't deck the halls with lighting. The same goes for your commercial property, too! Whether you need a tasteful and picturesque building treatment or an elaborate North Pole scene complete with Santa's workshop, … Read More
0 comments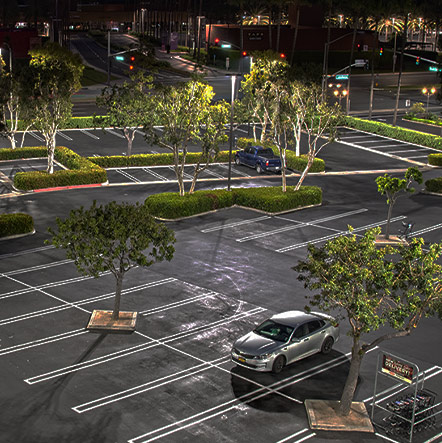 Commercial LED lighting is becoming increasingly popular. It has been predicted that the global LED market is expected to grow by 13% CAGR through 2024. In "light" of this, we've gathered three ways your commercial property can benefit from LED … Read More
0 comments
Contact us for your outdoor
commercial needs
Including Sign Removal, Temporary Signs, Lighting
Maintenance, LED Retrofits and more.