Celebrate With Holiday Lighting All Year
Why limit the festivity to just one season? Temporary and seasonal lighting are perfect for just about any celebration your organization or retail center takes part in. From Chinese New Year to Independence Day to Halloween, we have your property covered.
Holiday Lighting & Display Design
---
Whether you need a tasteful and picturesque building treatment or an elaborate North Pole scene complete with Santa's workshop, we provide solutions that will sparkle throughout the season. 
Above all, we never install inferior products and always stand behind the highest quality decor available. Our clients rely on our commitment to exceed expectations with prompt and courteous service. With your input, we can help you design and calculate the power requirements and electrical layout for your prospective project.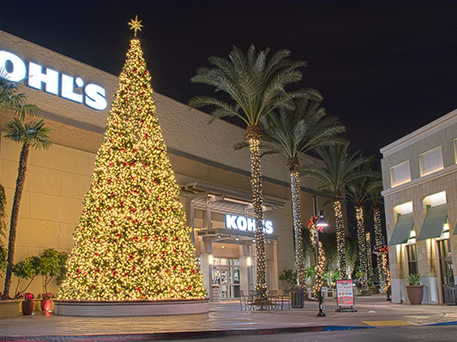 Holiday Tree Lights
There is nothing more festive than sparkling trees during the holidays. Palm or olive, evergreen or deciduous; whatever the tree type, we can decorate it. Our lift equipment can reach tree trunks up to 50′ high, so the sky is (almost) the limit.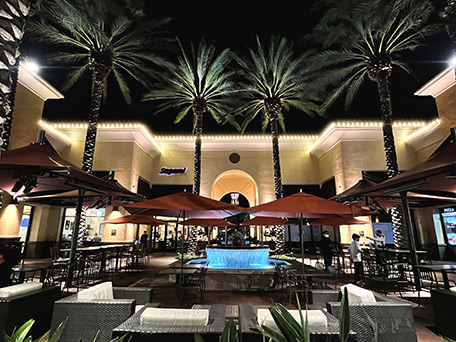 Holiday Building Lights
We take holiday building lighting seriously. We can adapt our seasonal building lighting applications to any scale or budget, and with years of experience under our belts, we're experts in giving our clients beautiful results that stay bright all season long.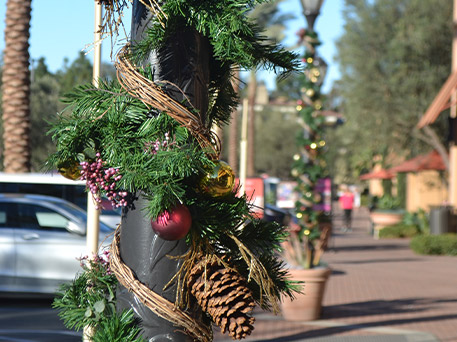 Pole Decorations
Almost every city and shopping center has an ample supply of light poles — why not take advantage of their visibility? All of our decorations come with hardware for secure installation, and our frames are powder coated for longevity.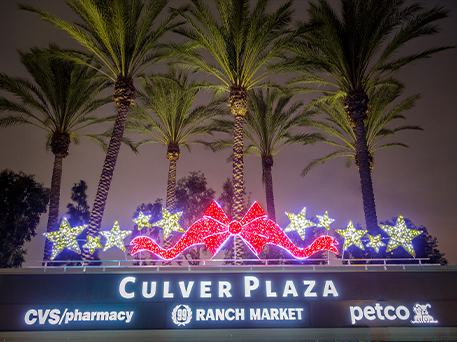 Holiday Motifs & Christmas Trees
We offer holiday illumination products for your store frontage and can even engineer a giant creation to adorn city hall or an office tower. As with any season item, we kindly ask you to place your orders and inquiries long before the holiday season is upon us.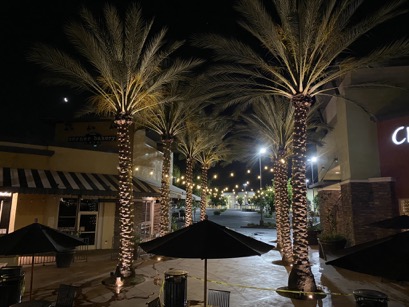 Imperial Promenade 2020
Project: Imperial Promenade 2020 at 1000 W. Imperial Highway in LaHabra
Service: High-quality landscape lights to the food court at Imperial Promenade Shopping Center
Exterior Products provided services for the client that included specifying, sourcing, and installing lighting for 12 palms wrapped with LED low voltage accent lights, 16 well up lights for 8 palms, and overhead patio lights with LEDs.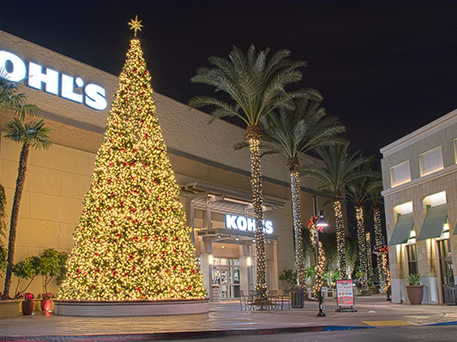 Peninsula Center
Project: Peninsula Center | Client: Vestar
Service: Expansive visual holiday décor provided for a newly reimagined center in an established neighborhood
Exterior Products designed a variety of custom displays for this client to cover the expansive property for both day and night. This included a holiday tree custom-fitted to an existing planter area, oversized giant bows on top of 25' monument signs, garland treatments thought the center walkways and at all entrances, and extensive building lighting on each of the 12 structures.
Companies We've Worked With
---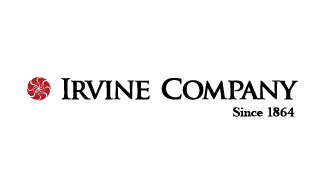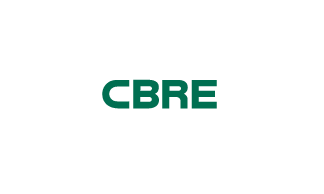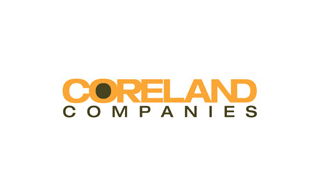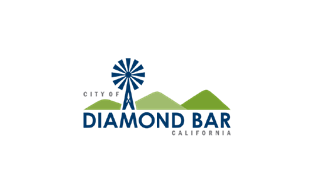 Contact us for your holiday lighting and display needs.