Digitally Printed Banners
---
If you can imagine it, we can print it on 15 to 18 oz block-out vinyl banner material. At Exterior Products, we work with your design team to ensure that you get the best possible results out of the printing process. Once your banners are printed to your standards, we install them on the strongest banner bracket hardware available.
Much like a conventional printer in a home office, digital banner printing utilizes a 4 color process: Cyan, Magenta, Yellow, and Black (CMYK). The design is printed using UV-resistant inks, which are combined in different quantities to create all the colors of the visible spectrum. We are able to print any high-resolution images in 1440 ppi. With the digital 4-color process, the only limit is your imagination!
We finish off each banner with double reinforced edges, grommets with rip-stop tabs, and pole pockets. Once you supply us with a signed contract, deposit and vector artwork file (.eps, .ai and .pdf preferred) we are off to the press to prepare your custom creation.
Digital Means Versatile
Digital printing is a faster, more economical, and more flexible option than screen printing. While the banners may not last as long, they absolutely do not lose out in the beauty department. Furthermore, if you opt for our UV protective coating, you may end up getting a few years out of these banners anyway!
Printing banners digitally on vinyl is the best option for designs that incorporate complex gradients or photography. So you can create a city-wide showcase of the most scenic views in your area or beautify a parking lot while promoting your best-selling products!
If you need to spruce up your light poles with a different design each year, the speed and economy let you meet your deadlines while staying within budget. It's a win-win with gorgeous results!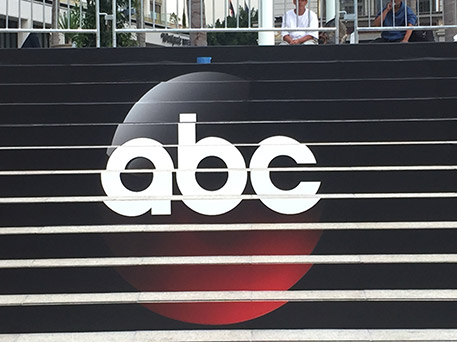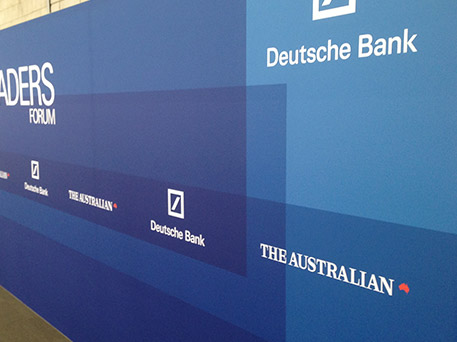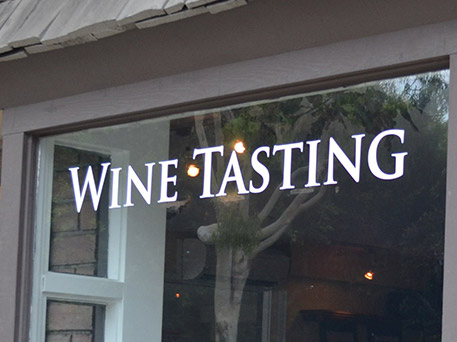 Contact us for your digital printing needs.
Looking for replacement parts?