Outdoor Vinyl Banners
---
Vinyl banners combine versatility, durability, and economy to create the perfect solution for your temporary or semi-permanent banner needs. At Exterior Products, we offer banners for commercial installation on street lights and parking lot light poles. Banners add a splash of color to any commercial property, city center, or business park. On top of that, they make a great marketing tool.
Banner Brackets & Installation
We have eleven years of direct experience with banner brackets, and our business hinges on its reliability. Planning for wind is a factor in banner installation design for street poles. Wind affects the integrity and safety of the pole as well as the longevity of the banner fabric and seams. How a bracket reacts to wind is key to a banner installation in which you can be confident in. At Exterior Products, we can produce a certification of Wind Tunnel testing on Edison poles.
Custom Banners
Screen printing is both a traditional artistic technique and a production printing method. At Exterior Products, we can create a custom screen print project with your input and design. Screen print inks can be PMS color matched very closely to your desired color range, and our recommended Sunbrella Marine canvas fabric comes in a wide variety of colors. Lead time is usually 3 to 4 weeks for custom screen printing.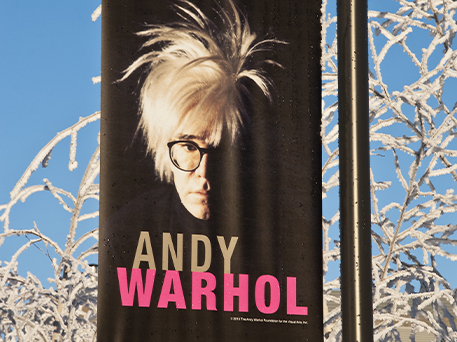 Digital Printing
If you can imagine it, we can print it on 15 to 18 oz block-out vinyl banner material. At Exterior Products, we work with your design team to ensure that you get the best possible results out of the printing process. Once your banners are printed to your standards, we install them on the strongest banner bracket hardware available.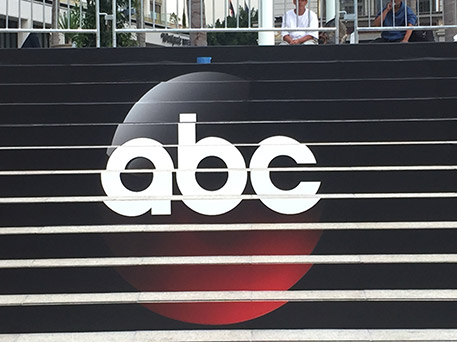 Contact us for your
vinyl banner needs.
Contact us for your vinyl banner needs.