March 23, 2022
Hydro Jetting
Keep drains clean and clear with routine hydro jetting!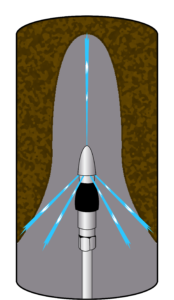 Drain jetting is one of the property maintenance tasks that are easy to forget. They are often out of sight, and the maintenance status of a drain or pipe often is not known until an expert is onsite to maintain it. There is no need to worry! By performing routine hydro jetting on drains and pipes blockages can be removed as well as grime buildup that can reduce flow and cause blockages later. This is all accomplished with the unique and effective hydro jetting nozzle which uses high-pressure water to break up material and sediment while simultaneously clearing it out the drain. Maintain healthy and longer-lasting drains by scheduling this work at least once a year.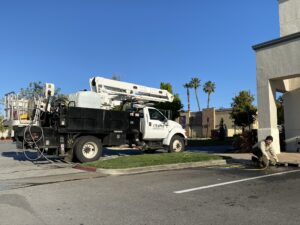 Hydro Jetting vs. Snaking
Snaking can be an effective method at home, but in the commercial property world, it simply isn't an effective procedure. If the snake can auger through a clog, all the grime and buildup in the pipe will remain and cause future clogs. With hydro jetting, both clog and buildup are removed with high-pressure washing.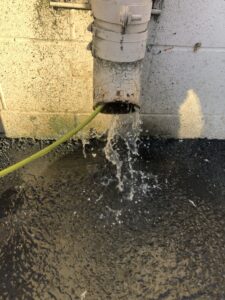 Benefits?
• Safe for the environment! Hydro jetting uses water to clear clogged drains.
• Reduce the risk of future clogs! Hydro jetting also clears the drain walls of grime buildup.
• Light on your wallet! By hydro jetting at least once a year the risk of costly repairs is reduced.