May 19, 2023
Compliance Solutions
Bringing a Bank Roof Up to Code!
Client had a new roof installed only to note that the previous contractor installed roof conduits using interior couplings that were installed flush with roof line.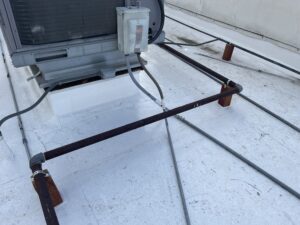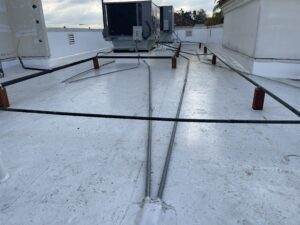 We pulled new wire, made rigid support points, foam roof blocks and used all new exterior rain tight connections.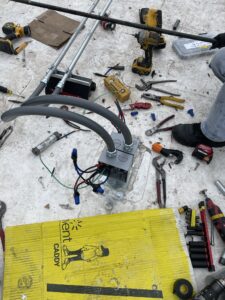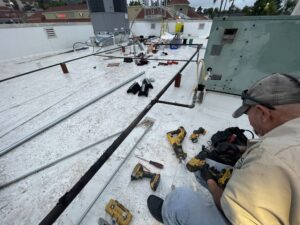 3 months of planning and paperwork for 3 days of work.